Current Real Estate Listings
7 Anniston Way
Greenville SC, 29617

Thursday September 26th

Personal Property:
by Terry Hester begins at 4 PM
Real Estate:
by Larry J. Meares begins at 6 PM
For More Information Contact:
Larry J. Meares, BIC, SCAL 109 at (864)444-1321
Terry Hester, at 864-423-1824
Home features 2 bedrooms , 2 baths , double car garage, living room, sitting room, screened in back porch, and breakfast nook. Home and Personal Property being offered at auction on September 26th, 2019. Personal Property will begin at 4 followed by Real Estate at 6.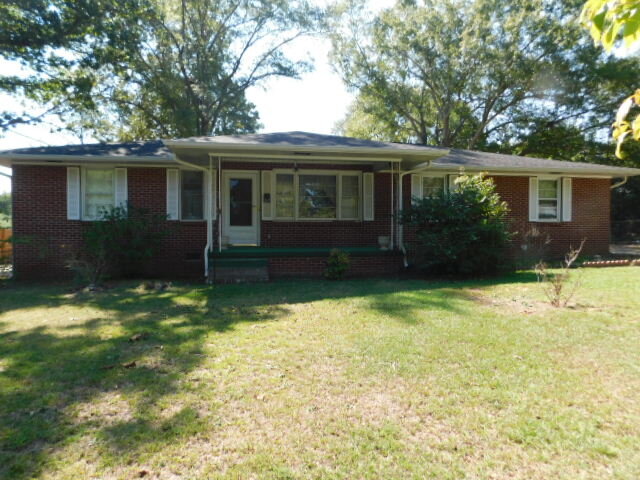 Personal Property
Home and Lot
27 Dendy Street
West Pelzer, SC
Real Estate Auction:
Oct. 10th at 1PM
Open House:
Oct. 4th from 2-5 PM
Personal Property: Online Auction on Proxibid
Lots Open: Sept. 28th at 8 AM
Lots Close: Oct. 6th at 7 PM

Pick-Up On Site:
Oct. 7th and 8th from 10-4 PM
For More Information Contact:
Larry J. Meares, BIC, SCAL 109 at (864)444-1321
2 Bedroom 2 Bath Home located on Dendy Street in West Pelzer. Personal Property Auction includes collectible dolls, glassware and other items.