Absolute Real Estate Auction
Estate of Nancy Dalton Robinson
410 Woodlane Drive
Pickens SC, 29671
Thursday June 27th
Real Estate @ 1 PM
Preview: 11-1 Day of Auction
Or By Appointment
For more information call:
Lanny W. Balentine - SCAL 3694 at 864.444.1325
Larry J. Meares - Broker-in-Charge at 864.444.1321
Home and Lot with 3 Bedrooms, 2 Baths, Kitchen, Den, Living Room and Double Carport.
Pickens County Tax Map Number 4191-16-74-7124
Agency: Auctioneer is representing the seller in this transaction.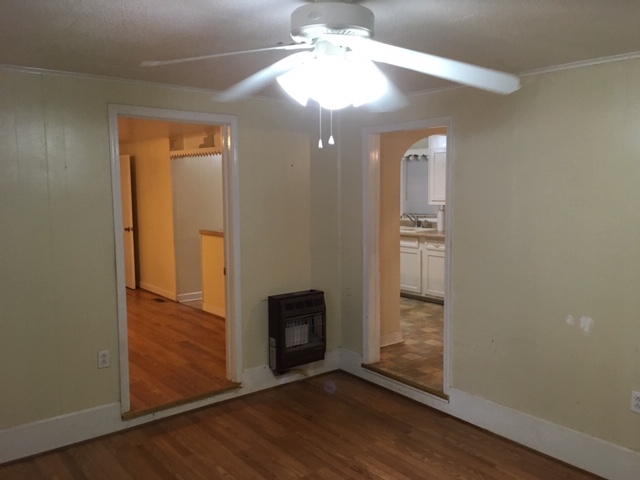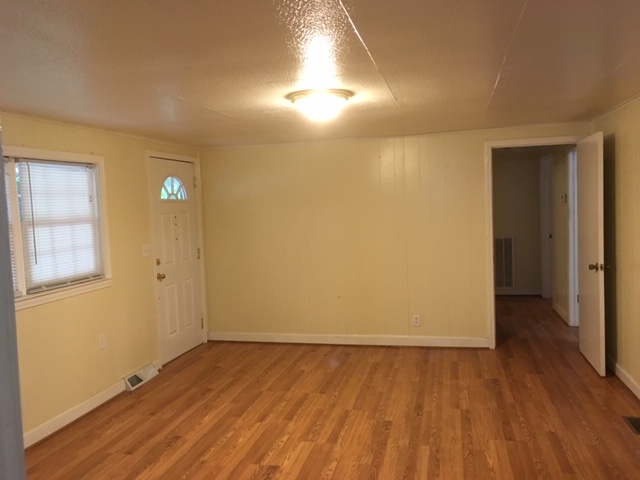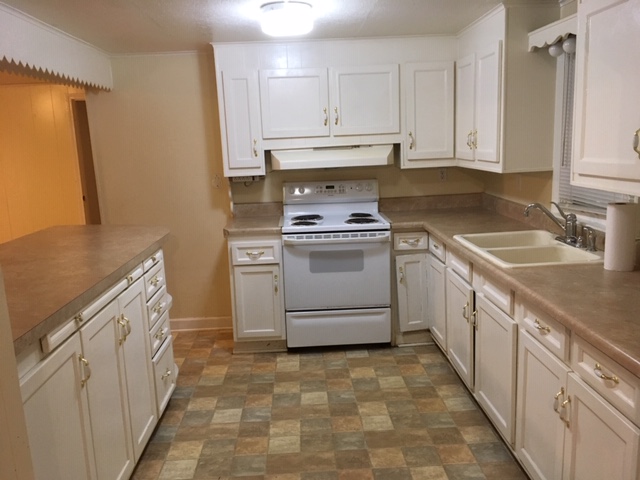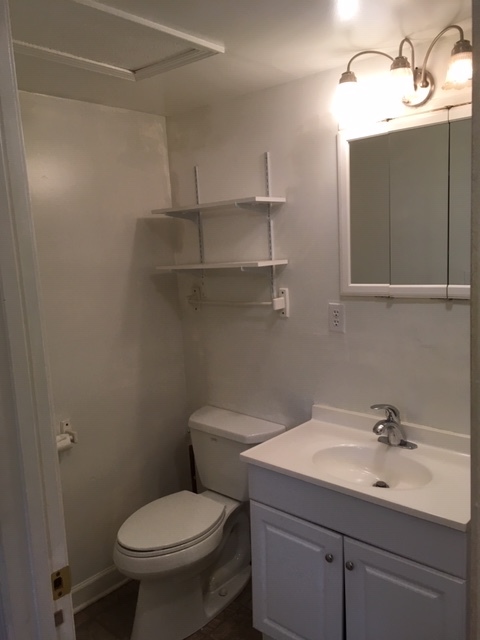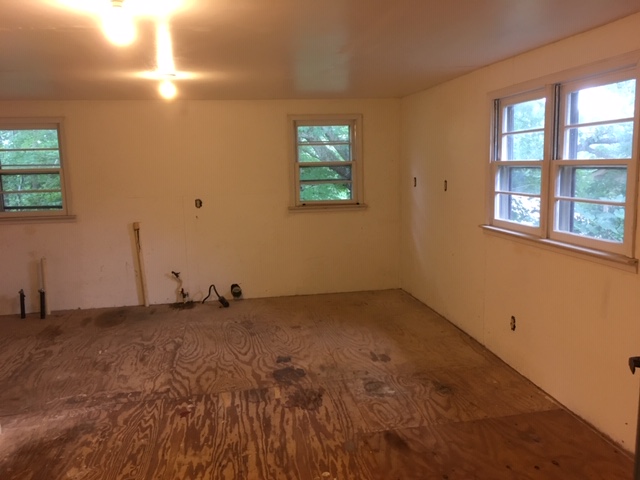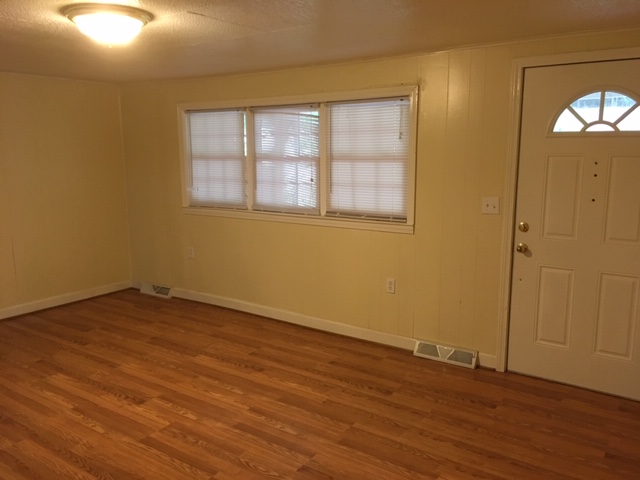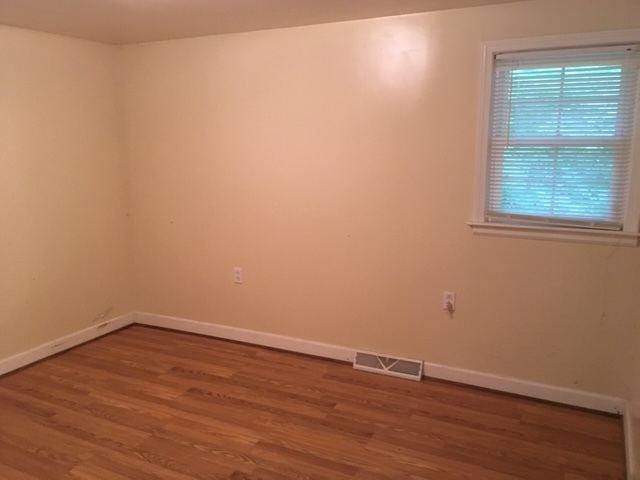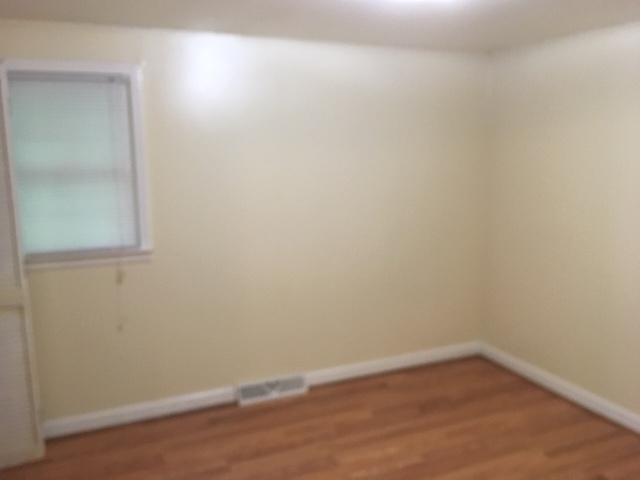 Real Estate Auction Terms
Seller will pay any outstanding liens; property taxes prorated to the date of closing and furnish an infestation report on the home. Buyer(s) will pay all other closing costs including, but not limited to, attorneys fees, for preparation of the deed, for the recording stamps on the deed, any purchasers mortgages, title search, survey if required, $350.00 Transaction fee and other normal closing costs.
A Ten Percent (10%) Buyer's Fee will be added to the final bid to arrive at the Contract Sales Price. An Escrow Deposit of $3,000.00 will be due on day of Auction with balance due within 30 days. The property is subject to sale prior to the Auction.
This property is being sold "AS-IS". Seller makes no warranty, express or implied, as to the title of the property or zoning of the property except as warranted by its deed. The sale is not contingent on any financing or any home inspection reports.
The Property is being sold AS-IS. The Seller will make no repairs to the property.
Announcements made day of Auction take precedence over any previous announcements or advertisements.
For More Information Contact:
Lanny W. Balentine, SCAL 3694, 864-444-1325, Lannybalentine@gmail.com
Larry J. Meares BIC, SCAL 109, 864-444-1321, Larryjmeares@gmail.com